Keeping you up to date on matters of note, industry events, news and company updates.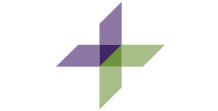 June 21st, 2018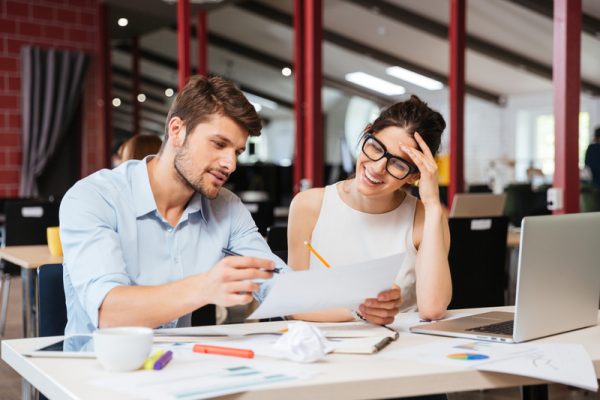 We are often asked what services we provide beyond private practice accounting. In addition to sound and strategic business advice, we offer a full range of services that help private companies grow and achieve their business…
June 11th, 2018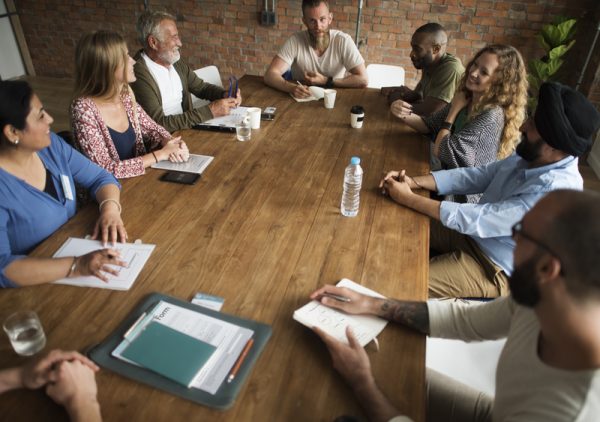 If your business is growing, regular board and executive team meetings should be on the agenda. At a critical stage in their expansion, nearly all of our most successful clients have implemented a quarterly meeting structure….
May 23rd, 2018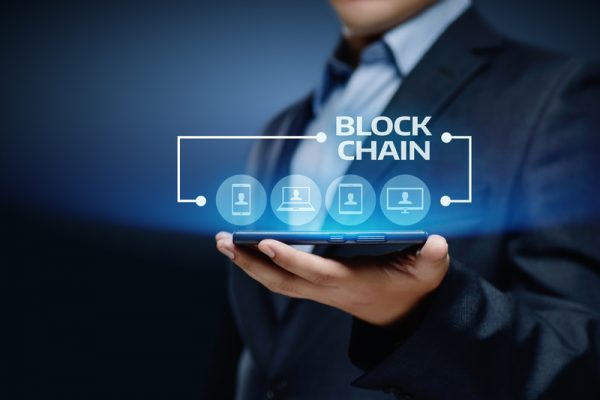 By Chris Reimer and Joseph Mah Walsh King staffers Chris Reimer and Joseph Mah recently attended Business in Vancouver's Business Excellence Series event: The Blockchain Revolution. This is their report back on the interesting, engaging and…
May 10th, 2018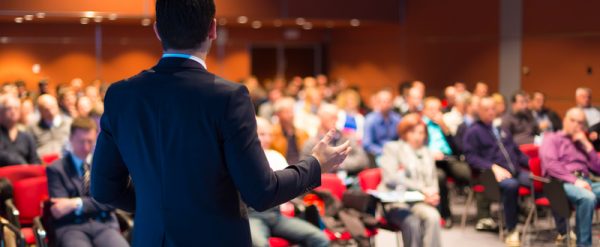 Kevin Walsh will be presenting at the upcoming "Exit This Way: Selling Your Business with Confidence" seminar on May 29, 2018. Kevin has extensive experience assisting business owners in navigating business transitions. His presentation will focus…
May 8th, 2018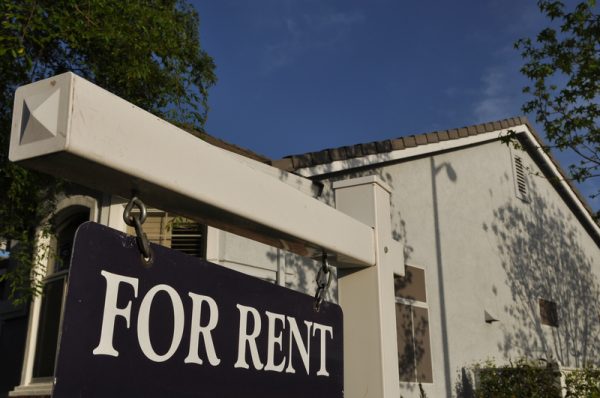 By Judd Grossman, Tax Consultant Taxpayers can hold the real estate they own as personal use property, capital property or inventory. The sale of each property type results in different tax consequences. For most people, real estate…