Keeping you up to date on matters of note, industry events, news and company updates.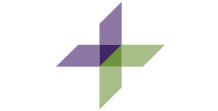 December 14th, 2018
By Jeff Brocklebank and Chris Reimer. The Chartered Professional Accountants of Canada (CPA Canada) has recently introduced new standards which will be applicable for all audit engagements with periods ending on or after December 15, 2018. The…
September 12th, 2018
Partner Kevin Walsh recently wrote a piece for Business in Vancouver on how to navigate the taxing business of selling your business. It may be of interest to anyone considering selling their business. You can read it here:…
June 21st, 2018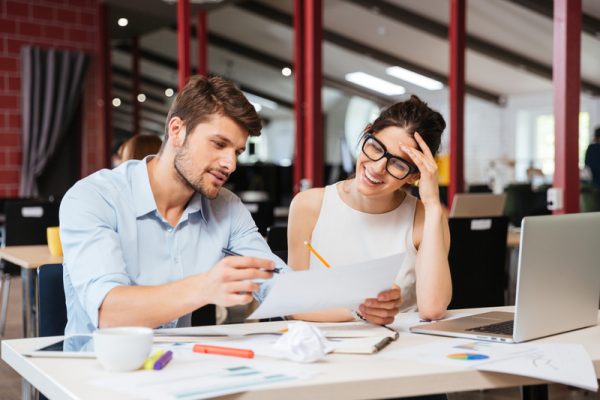 We are often asked what services we provide beyond private practice accounting. In addition to sound and strategic business advice, we offer a full range of services that help private companies grow and achieve their business…
June 11th, 2018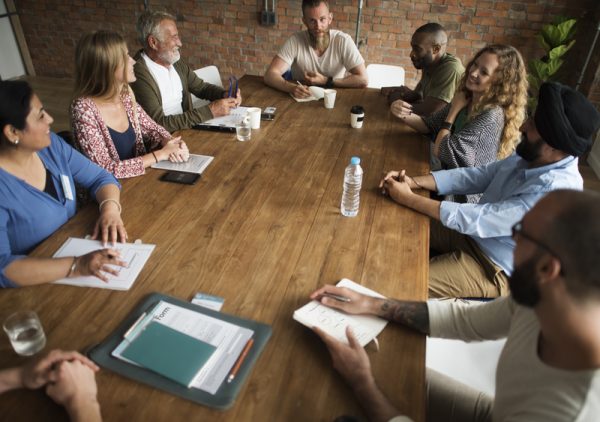 If your business is growing, regular board and executive team meetings should be on the agenda. At a critical stage in their expansion, nearly all of our most successful clients have implemented a quarterly meeting structure….
May 23rd, 2018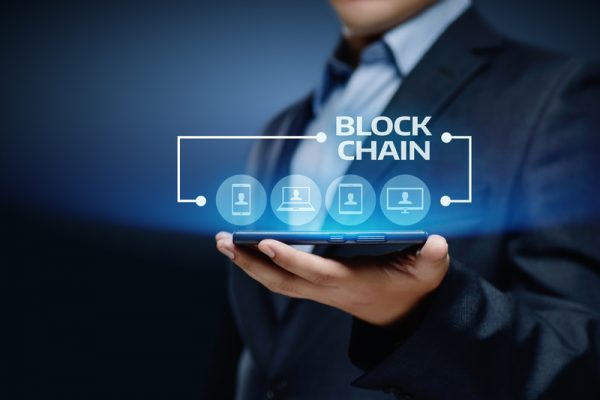 By Chris Reimer and Joseph Mah Walsh King staffers Chris Reimer and Joseph Mah recently attended Business in Vancouver's Business Excellence Series event: The Blockchain Revolution. This is their report back on the interesting, engaging and…