Keeping you up to date on matters of note, industry events, news and company updates.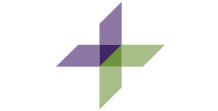 September 11th, 2018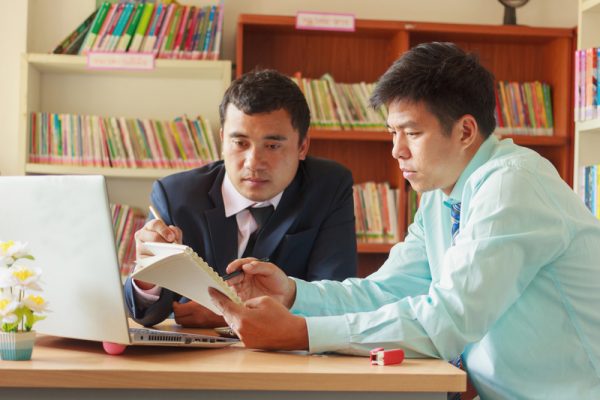 By Kevin Tong. On June 21, 2018, Bill C-74 received Royal Assent and was passed into law by the Canadian government. Effectively, this means that many of the tax changes proposed by the federal government over…
March 13th, 2018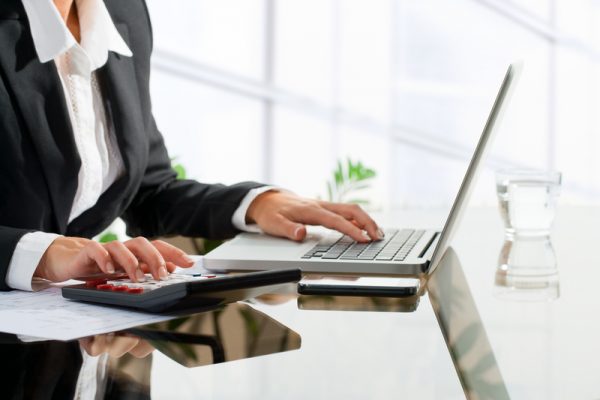 By Jeff Brocklebank The Chartered Professional Accountants of Canada (CPA Canada) continuously reviews the methodology for audits and review engagements. This is done to ensure that the standards being enforced reflect the current business, financial and regulatory…
October 20th, 2017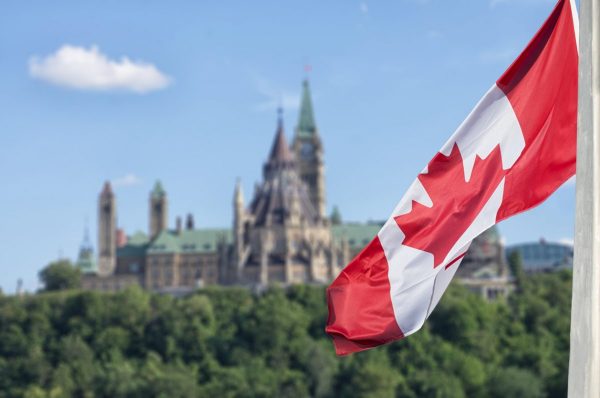 For private corporations across the country, the past week was a suspenseful one as the federal government rolled out a series of announcements about its proposed tax changes. In case you missed them, here's a play-by-play—and…
September 22nd, 2017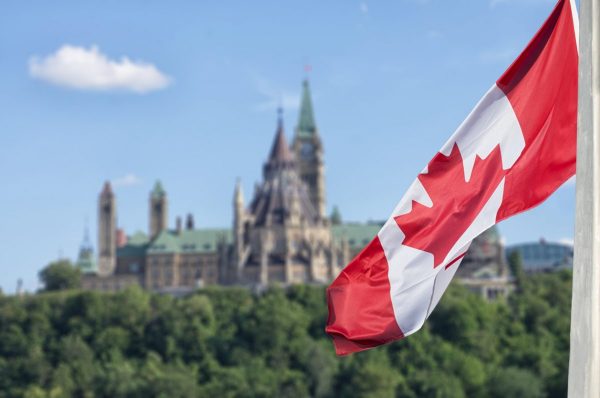 This week Ron Walsh corresponded to the Liberal caucus to express his concerns over the July 18, 2017 private corporation tax proposals.  Ron encourages everyone to continue to send letters to Members of Parliament, The Prime…
July 19th, 2017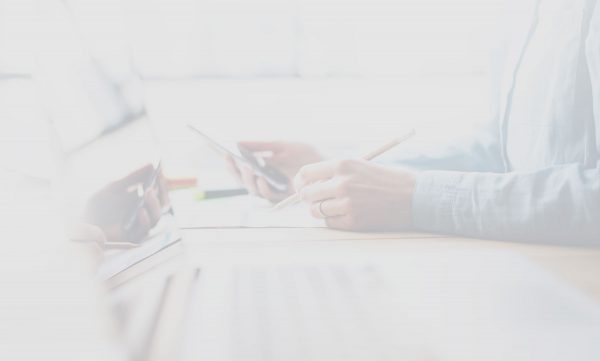 The federal government has announced major changes to the taxation of private corporations and their shareholders. Draft legislation has been published pertaining to significant restrictions on payments of salaries, dividends or other income to family members….