Keeping you up to date on matters of note, industry events, news and company updates.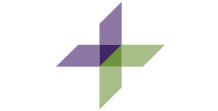 January 8th, 2019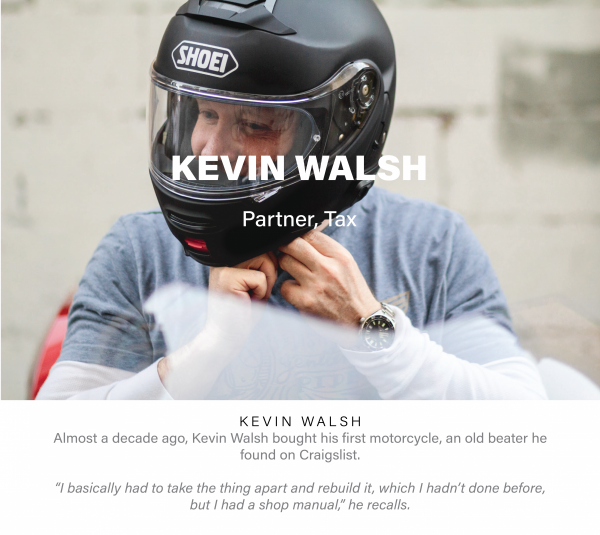 November 20th, 2018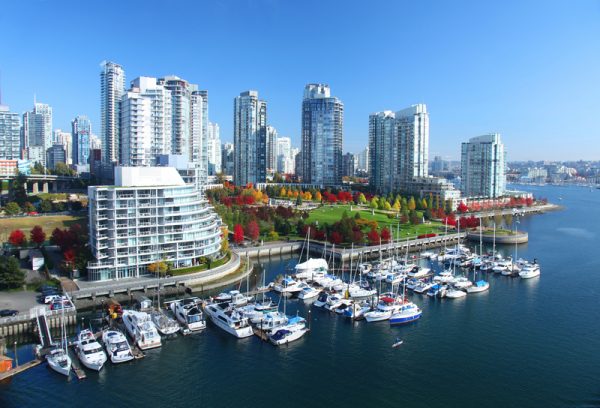 By Tia Walsh. In October, the B.C. government introduced legislation for the B.C. speculation and vacancy tax, moving forward part of its 30-Point Plan to address the housing affordability crisis. Owners of residential properties that remain…
October 5th, 2018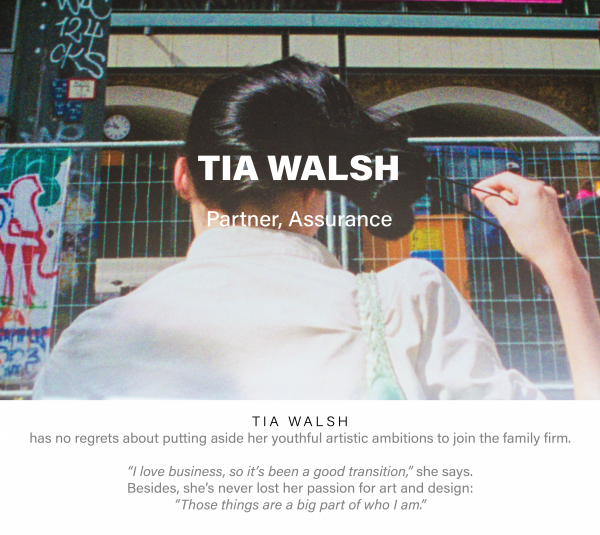 October 1st, 2018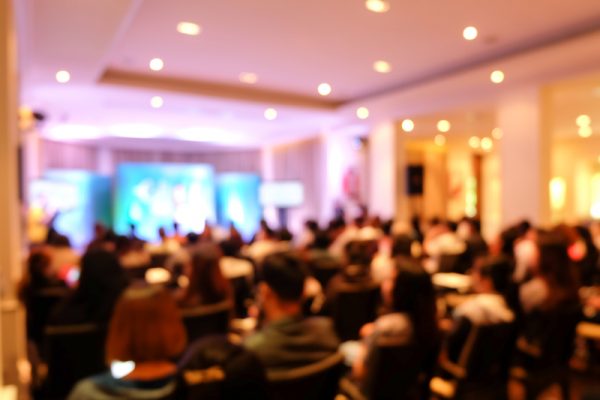 Kevin Walsh will be presenting at the upcoming half-day seminar: How to Buy or Sell a Business on October 17, 2018, from 8:30 a.m. to 1 p.m. He speaks alongside well-respected Business/M&A Lawyer Don Sihota (Clark…
September 21st, 2018
We recently came across an interesting article about potential ownership disclosure rules coming to BC by our friends at Barbeau Evans LLP. It is worth a read.