Keeping you up to date on matters of note, industry events, news and company updates.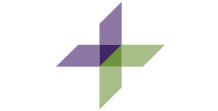 August 16th, 2018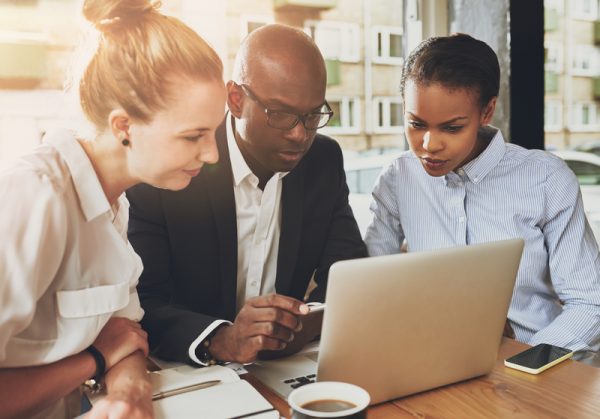 By Roanette Morency and Geoff Horne. The CFE is not your ordinary exam. Try as you may, you will not memorize the handbook and late-night cramming sessions the night before the exam aren't going to cut it…
August 9th, 2018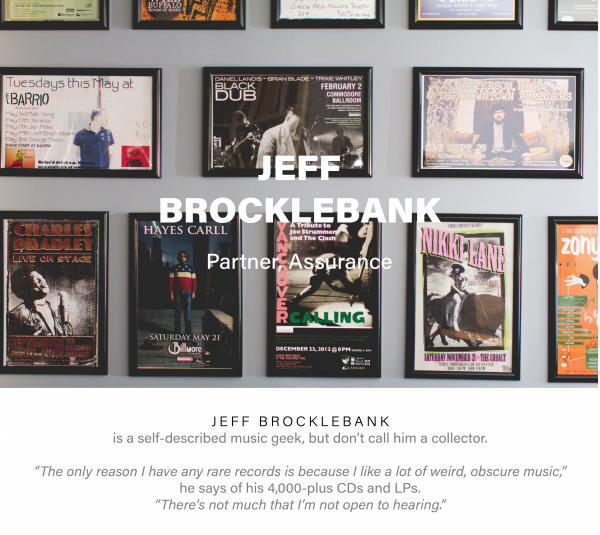 June 21st, 2018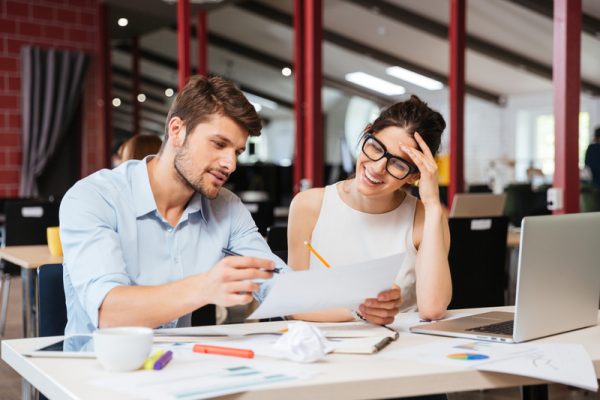 We are often asked what services we provide beyond private practice accounting. In addition to sound and strategic business advice, we offer a full range of services that help private companies grow and achieve their business…
June 11th, 2018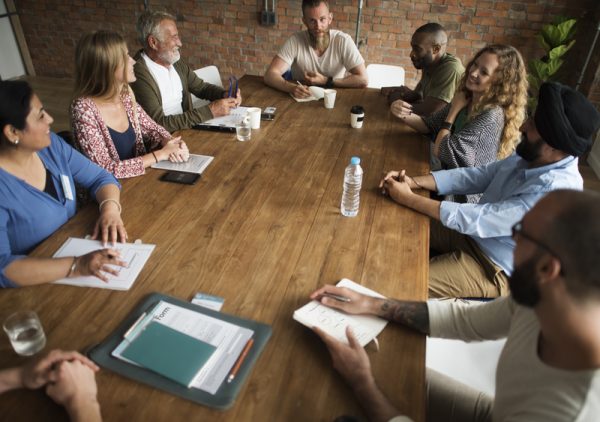 If your business is growing, regular board and executive team meetings should be on the agenda. At a critical stage in their expansion, nearly all of our most successful clients have implemented a quarterly meeting structure….
June 5th, 2018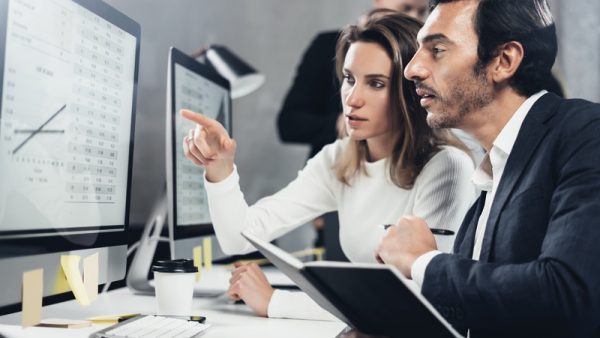 The Globe and Mail recently interviewed Walsh King Partner and founder Ron Walsh, on how successful business owners and high-net-worth individuals can plan their estates effectively, ensuring that their wealth is preserved for generations to come….